Exclusive Privileges
Aspire to adorn your life with surprises and exceptional memories, Mira Plus is the ideal lifestyle membership for those are in love with excitement, entertainment and appreciation in life. As a Mira Plus member, you can access to extensive year-round offers and seasonal promotions exclusively for you.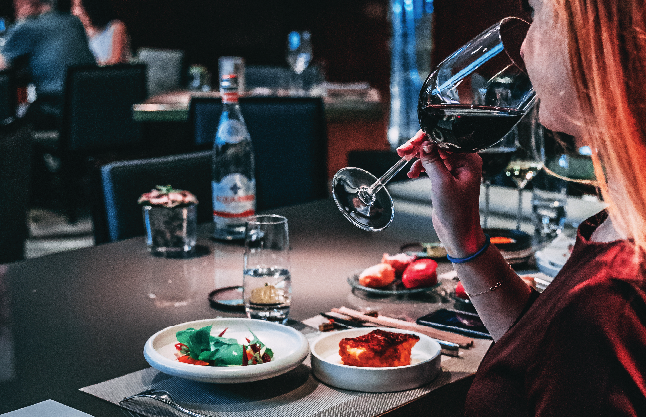 Dining
From Chinese, Western, innovative French-Japanese to fashionable vegetarian style, you can enjoy international gourmets with up to 25% off at designated restaurants.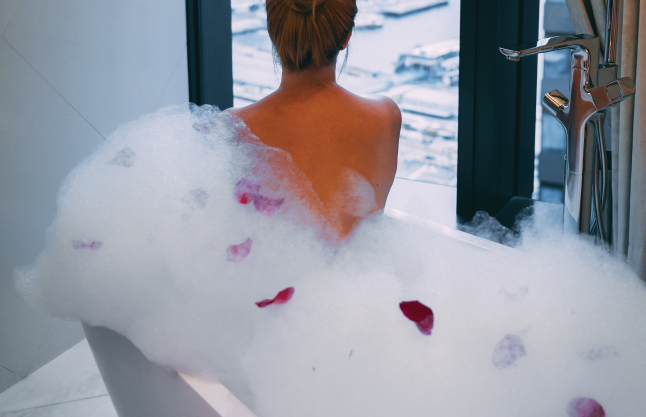 Lifestyle
Savor the moments from hotel accommodation, shopping, travel, spa and fitness with up to 50% off or bonus offers.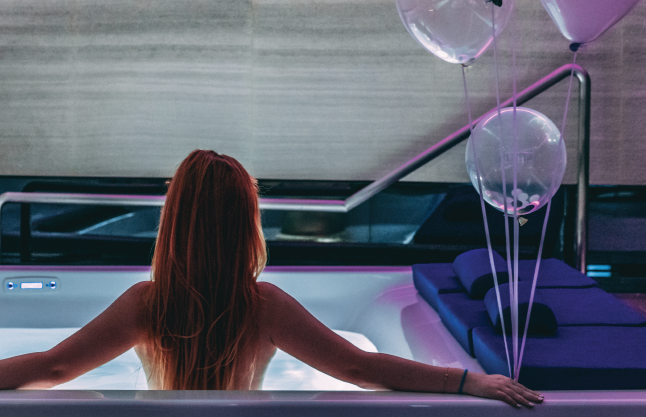 Member Vouchers
A selection of cash, discount and gift vouchers from dining and hotel accommodation will definitely top up your enjoyments.